Dry Van Trucking Services
Whether you want to ship the entire trailer or a few pallets, JSC LOGISTICS INC offers the dry van equipment as well as the capacity you require.
We Take Care of Your Dry Van Trucking Needs
Dry van trucking is considered to be the most common type of freight shipped by commercial trucking businesses. We at JSC LOGISTICS INC have various rates options and powerful transport lanes for dry van services which will surely meet all of your trucking requirements.
We leverage technology for pairing shippers with the best capacity at the best price, whether your requirements are same day, next day, contract freight, or it is project-based.
When you hire us for your freight, then we will start to dispatch and set up your load with your consignee. JSC LOGISTICS INC will provide you with updates during the whole process.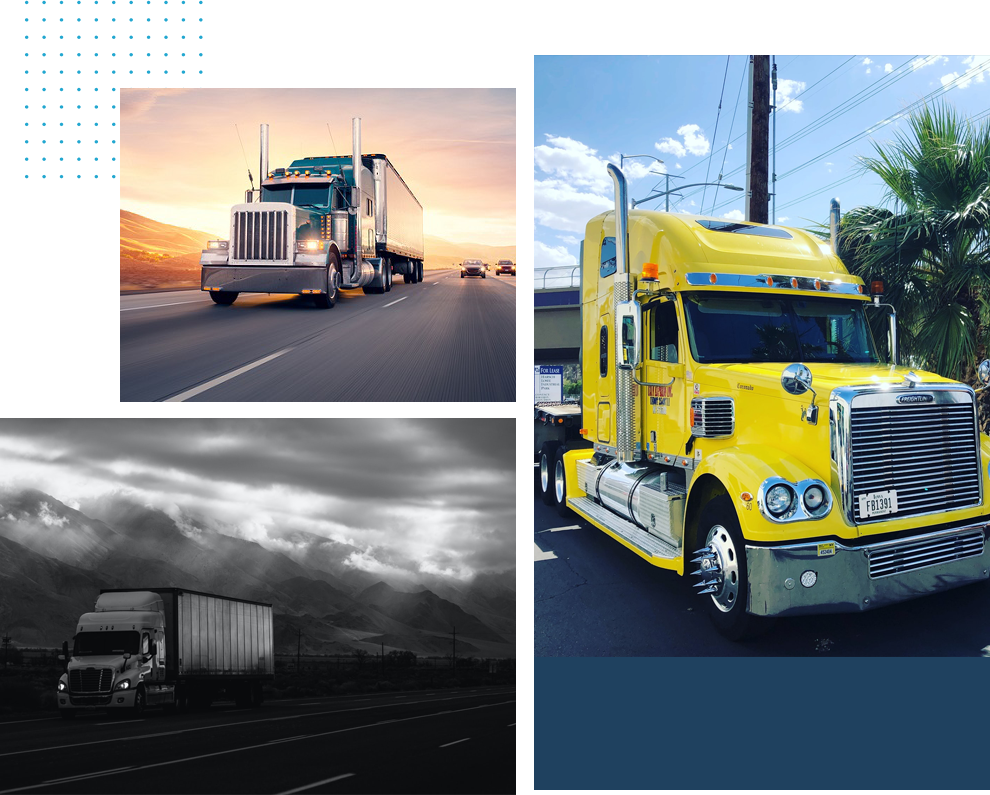 Dry Van Commercial and Residential Pick-Ups and Deliveries
JSC LOGISTICS INC wants to ensure that you have a great shipping experience, so if you need a residential or commercial pickup or delivery, then you are free to contact us as we will be working with you for making the process as smooth as possible. As we will help you with any shipment, you do not have to worry about the size or weight of your items.
Scheduling Your Dry Van Trucking Service
Dry Van Transportation Services are the most popular way to transport freight across interstates. A dry van is a standard trailer that does not have to be temperature-controlled and is designed to transport freight that is loaded on pallets, packed in boxes, or unless secured within the trailer. And because of this adaptability, dry van trailers are excellent to ship almost any kind of goods or equipment that meets specific size and weight restrictions. 
When you decide to work with JSC LOGISTICS INC for your dry van freight shipping service, You will be working with our professional staff for organizing as well as planing your dry van freight shipment. Our office staff has a vast amount of experience in planning and scheduling dry van trucking services. They will evaluate your requirements and will be helping to schedule your freight shipment in a timely manner. Our office staff will also be able to help you to determine whether you need a full truckload or LTL service for your dry van freight shipping service.